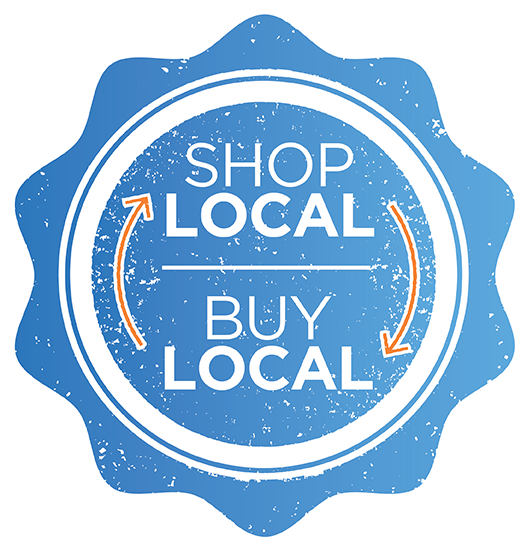 Creating Partnerships to Promote Local Businesses
Supporting your local businesses is a key component in helping to strengthen the character, prosperity and well-being of any community.
Bringing local residents and local businesses together, in partnership, should be the goal of any town to keep their community vibrant and prosperous.
The Shop Local/Buy Local Partnership Program does just that by leveraging the ability to reach everyone in the community in the only place in town where everyone must go…your local supermarket.
Why the supermarket? The supermarket is the hub in every town… it's the one place where everyone has to go. As such, there is no better place to bring residents and their business owner neighbors together.
Look for your local business owner neighbors in your supermarket who are participating in the Shop Local/Buy Local program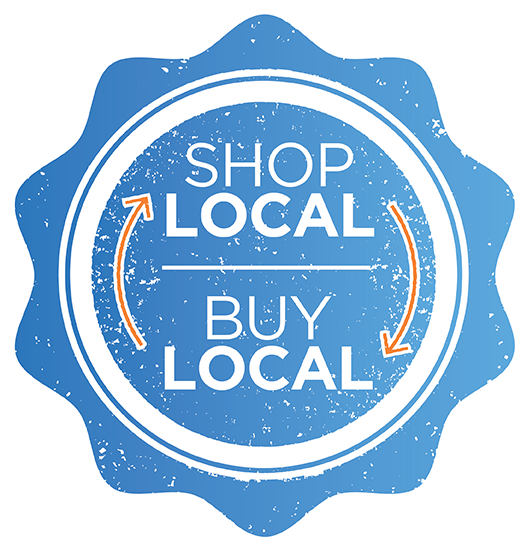 The Shop Local/Buy Local logo featured prominently right on the local business owner's ad so shoppers know these businesses are part of the movement and call attention to their membership.
The campaign directs shoppers to the Shop Local/Buy Local dedicated website where each participating local business owner will have their own page with a tap to call feature, link to their business page, address and directions.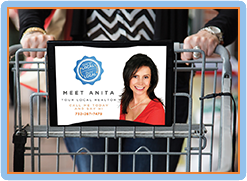 "Business Owner Spotlight" display for each participating business owner which will introduce shoppers to the business owner in a very personal way.
Prominent in-store print and digital signage, branded with the Shop Local/Buy Local logo, reminding shoppers to support the participating local businesses in the store.

Build a Strong Community - Support Your Local Businesses.
Click on your store link/city below to see the best local services from participating local businesses.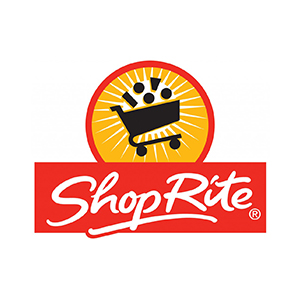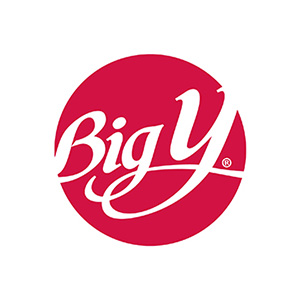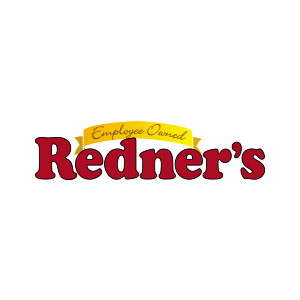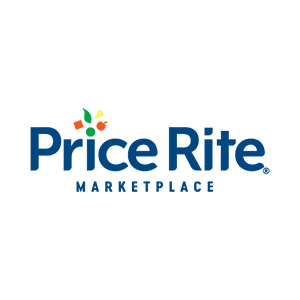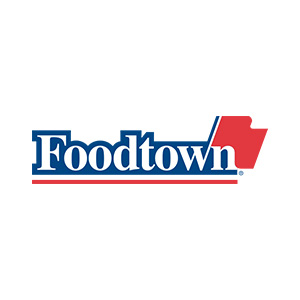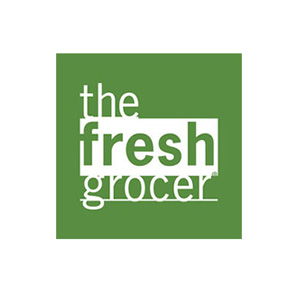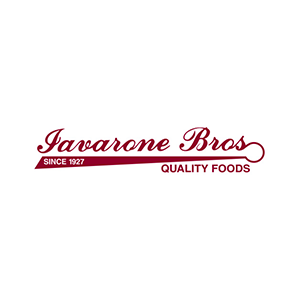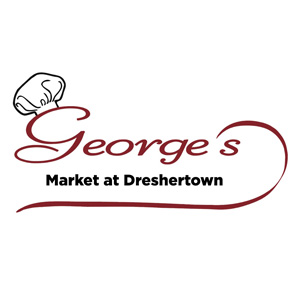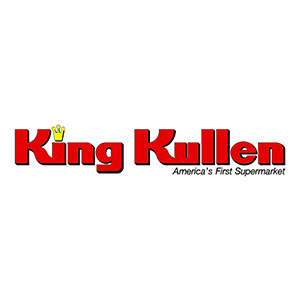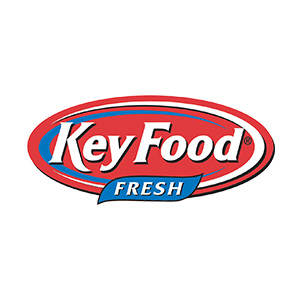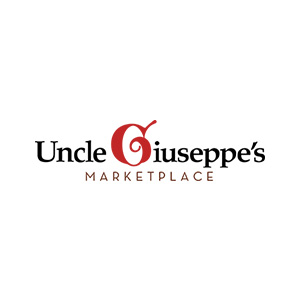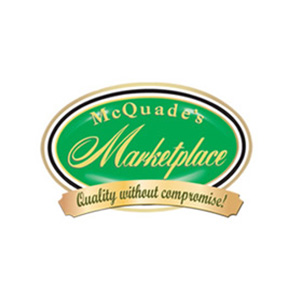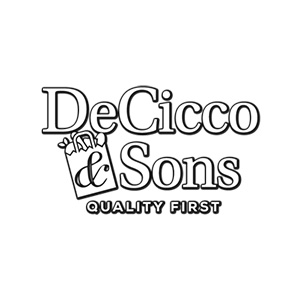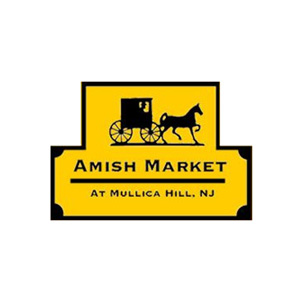 ---


© 2020 Northeast Advertising Corp.
All Rights Reserved.